Our Mission
At Milliard we take the whole home, and elevate each space, one at a time. Our products are curated, thoughtful, and well-made. Every Milliard product is designed to meet our benchmark quality standards. This means each product we make provides you with a superior value-by combining functionality, useful features, quality performance and premium styling.
Milliard Products make life better.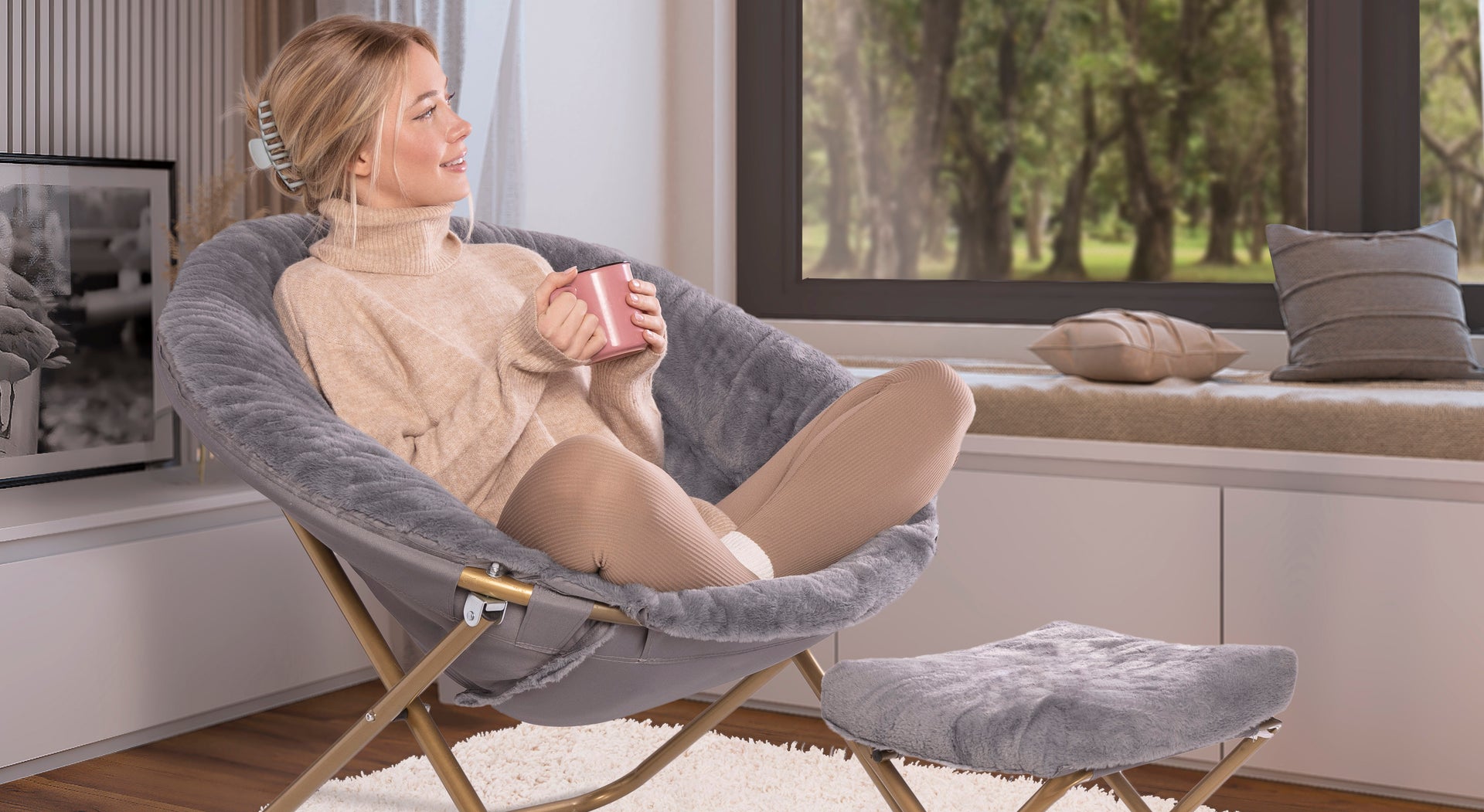 Design
At Milliard, we believe that delivering the best possible products means taking care of every detail. That's why we handle the entire product design process from start to finish, from market analysis to final packaging. Our hands-on competitor evaluation, prototyping, and in-house testing reflect our dedication to providing the highest quality products to our customers. At Milliard, we take care of every detail to ensure that our customers will be satisfied with the final product.
FOR YOU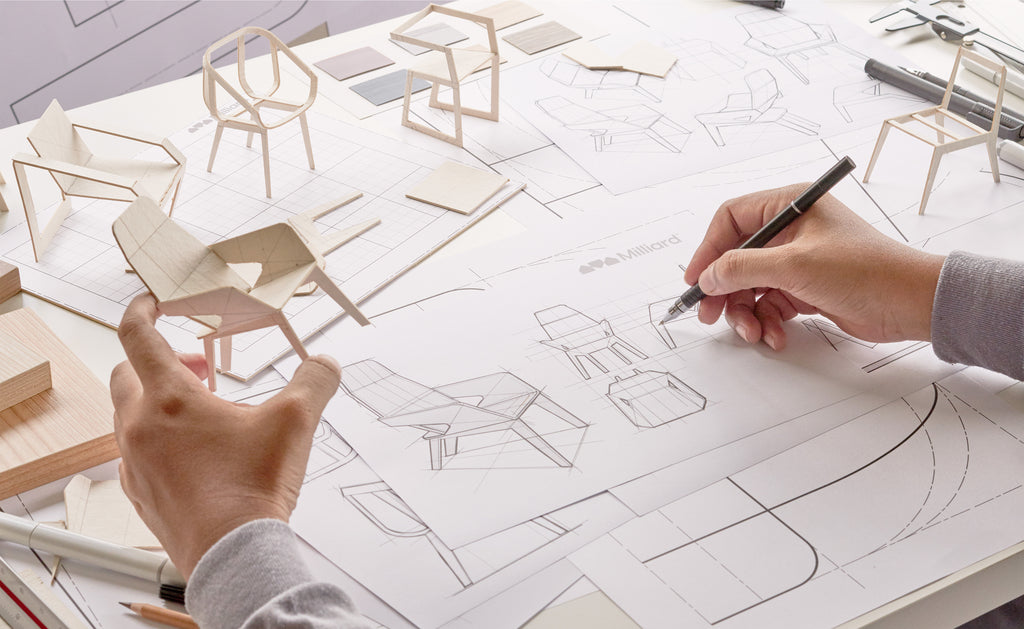 Shipping
At Milliard, we know that fast and reliable shipping is crucial for our customers. We offer free 2-5 day standard shipping and have strategically placed warehouses throughout the USA to ensure prompt delivery. Our rigorous packaging process ensures that each order arrives securely and without delay. At Milliard, we prioritize prompt and secure delivery to ensure that our customers receive their orders on time.
FOR YOU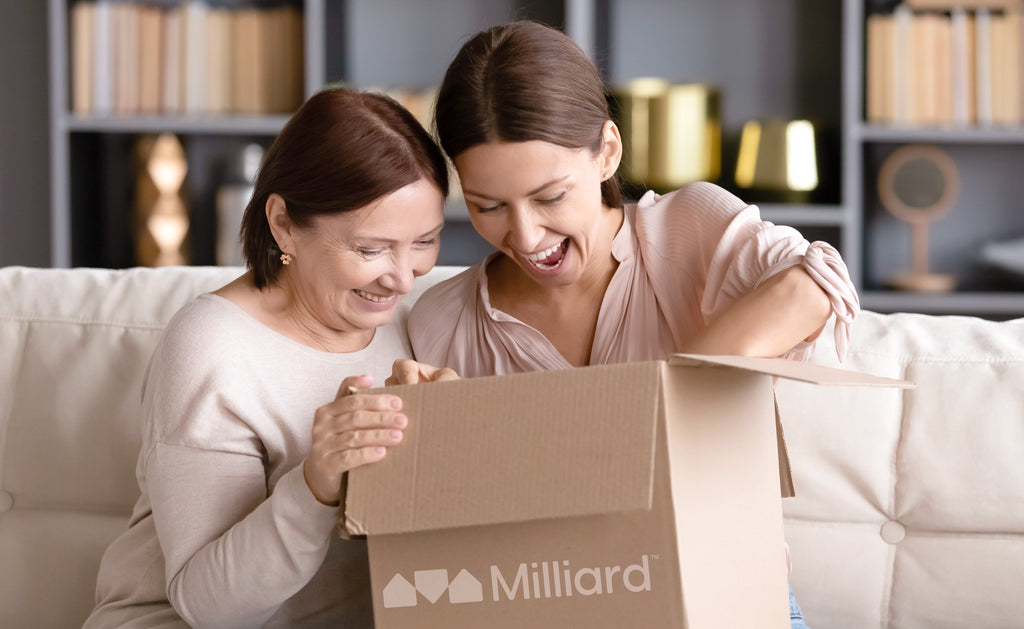 Customer Service
At Milliard, customer service is a top priority. Our dedicated representatives work tirelessly to ensure that our customers receive exceptional support and assistance. We constantly seek feedback from our clients to improve and enhance our customer service offerings. At Milliard, we are committed to providing excellent customer service to ensure that our customers have the best possible experience.
FOR YOU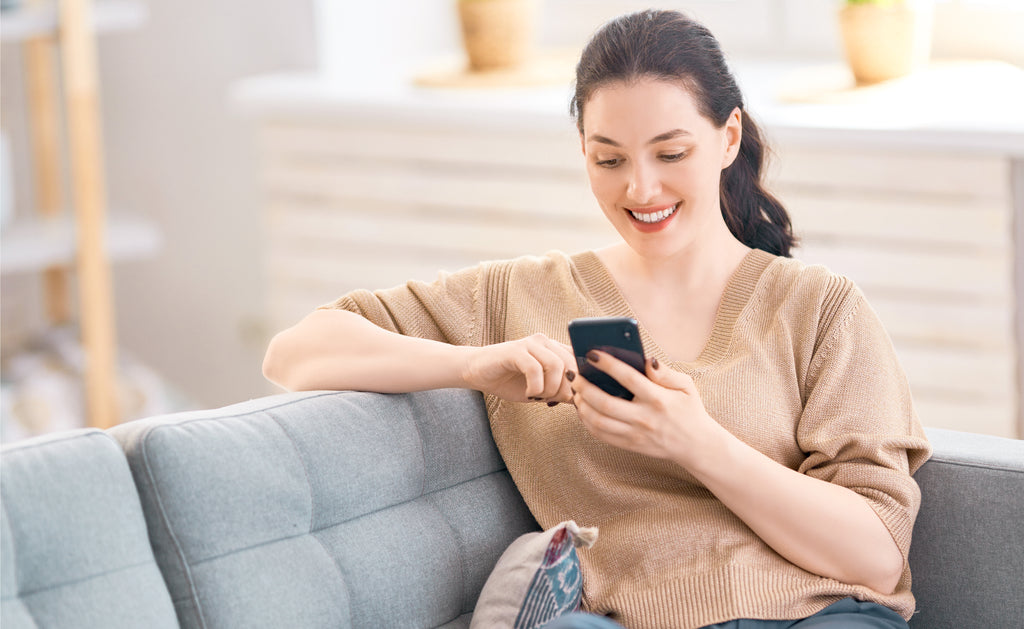 Giving Back
At Milliard, we are committed to giving back to the community by supporting our local Special Children's Center. We donate a percentage of our products and profits to help provide valuable resources to the special needs population. We appreciate your support as we continue our mission to give back to the community.
FOR YOU